Zinsser - Perma White
Reeds Wantage is proud to be approved stockists of Zinsser specialist paints and primers. This means we carry a wide range of coatings including Mould & Mildew blocking paints, stain blocking paints and many other high performance paints. A wide range in store enables us to provide solutions to a vast variety of situations.
Brand New - Perma-White
Reeds are proud to introduce a new product, Perma-White which protects against Mould & Mildew growth. It is guaranteed for 5 years.
Perma-White's effectiveness against mould and mildew growth on the paint film has been proven in severe independent laboratory tests by exposure to combined strains of the most common and problematic mould and mildew spores in today's environment.
Perma-White can help protect against the damaging effects of unsightly mould and mildew whilst brightening up ceilings, walls, trim and other related paintable interior surfaces.
Perma-White will bond to existing solvent-based or glossy paints – and even Formica® and ceramic tile without sanding. Perma-White will also seal flat paint, new drywall, cement block and concrete. It is ideally suited for any area where conditions of persistent high humidity, frequent temperature changes and poor air circulation may promote mould and mildew growth and cause deterioration of the paint film.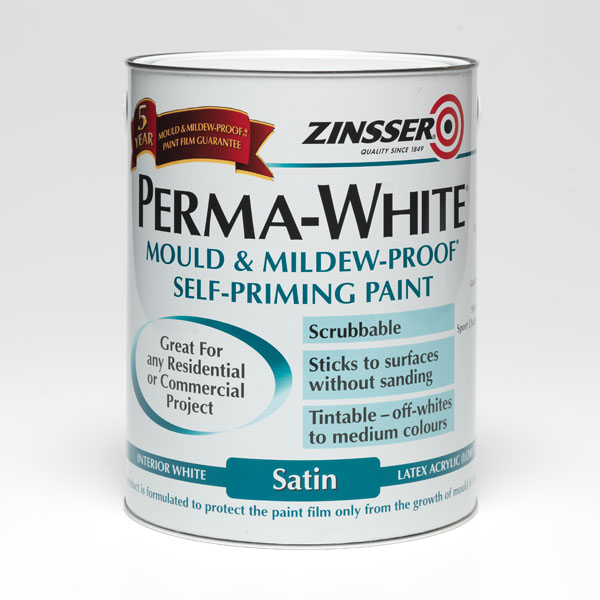 ---