Real Deals For You 2014
Following the terrific success of Real Deals For You in 2013 we are repeating the promotion this year. If you have not picked up a leaflet in store or had one drop through you letter box, you can view the deal with our electronic catalogue. Be aware that stocks are limited so get in quickly if you spot something you want!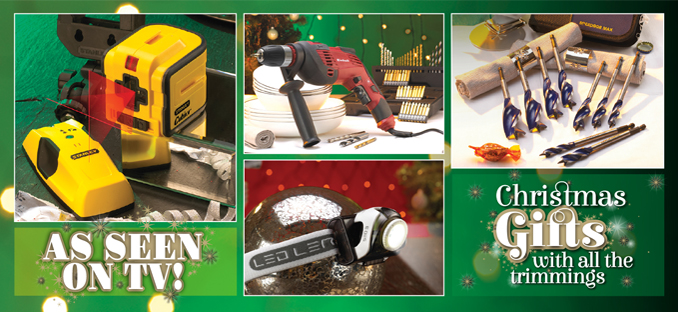 For our on-line leaflet click
here
.
---